Locate Your Scooter Model Below
Some scooters look alike or have similar names.. Be sure to Double check your selection before continuing. Each scooter wrap is specific to the model you select. A wrap made for Model A won't fit Model B etc. Unsure? Ask before ordering, were happy to help!
Segway
Ninebot Max G30P
This is the dark grey original Segway Ninebot Max G30 or G30P w/ Gen1 or Gen2 Motor. This is not the G30D.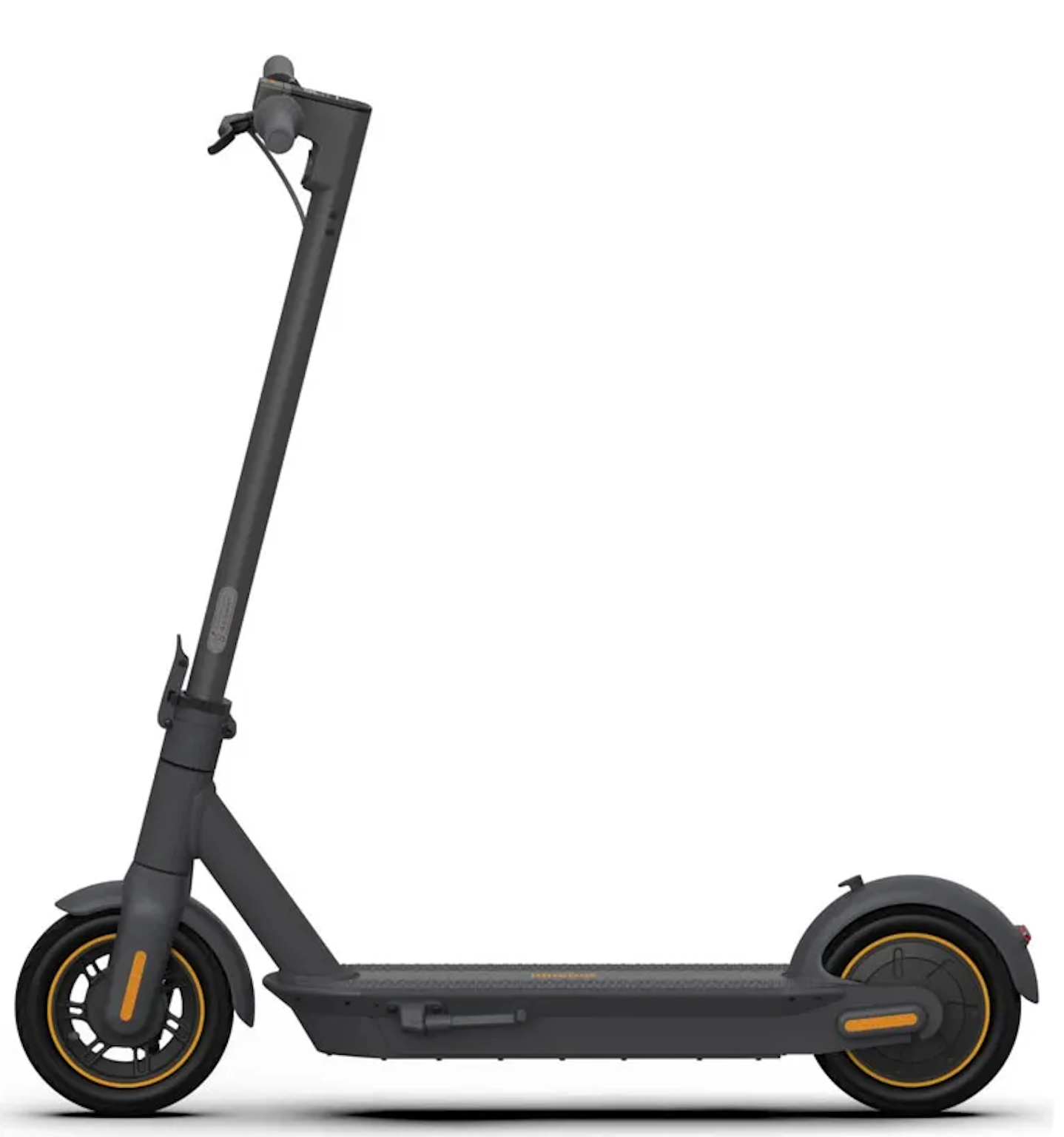 Segway
Ninebot Max G30LP
This is the light grey smaller version of the original Max G30.
Segway
Ninebot Zing E10/E12
This is the kid's scooter offered by Segway. The E10/E12 are the same size and wraps will fit the same.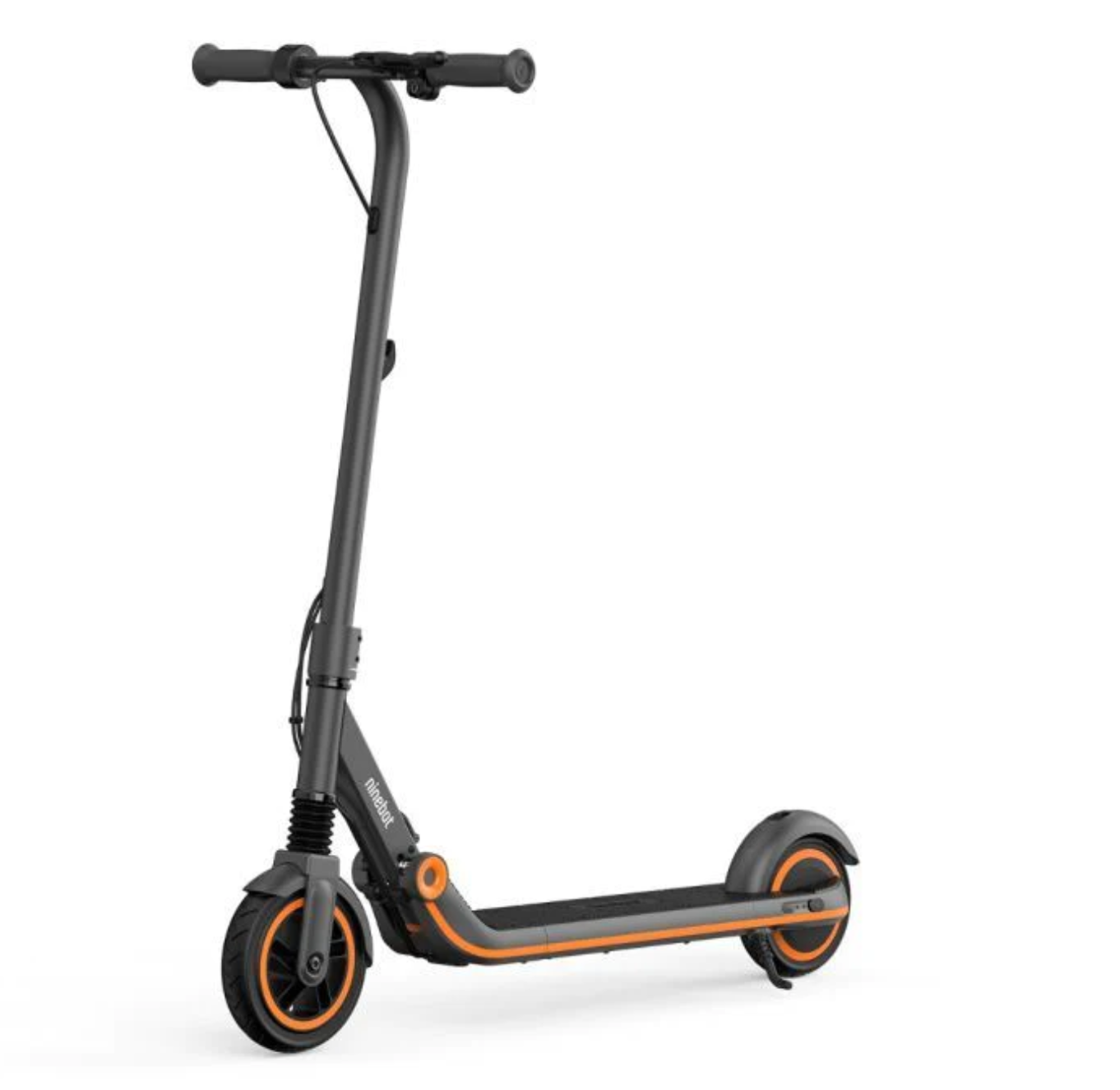 Is Your Scooter Model Not Listed?
Your Input Matters!
Please share which scooter model you have with us..
We are sorry that we currently don't have a wrap template for your scooter model. However, your input is highly valuable to us and can help us to create a wrap template for your scooter model in the future. Every vote counts, and we appreciate your continued support, patience, and love for Scooty Wraps!