Satisfied Customers
Read their testimonials below, or share your own experience by clicking here to leave a review.
Scooty Wrap Family
Love our wraps? So do our customers! Join our community of happy customers and wrap your scooter today!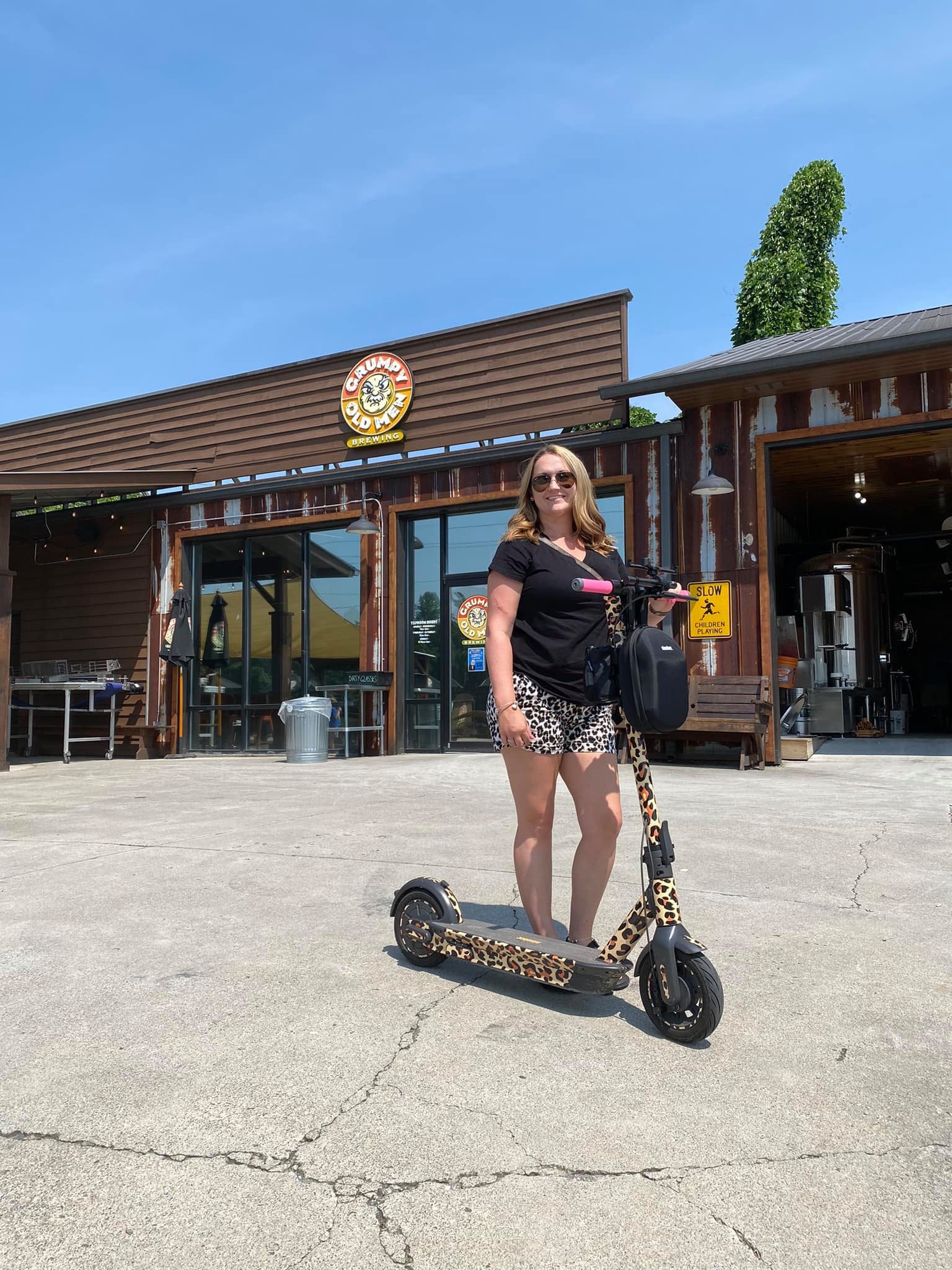 Haley K.
Cheetah - Gloss - Max G30
Scooty Wraps is the best out there! Not only is the product itself long lasting durable and on trend but the customer service Grant provides makes it seamless to design and order exactly what you need! Highly recommend to everyone out there!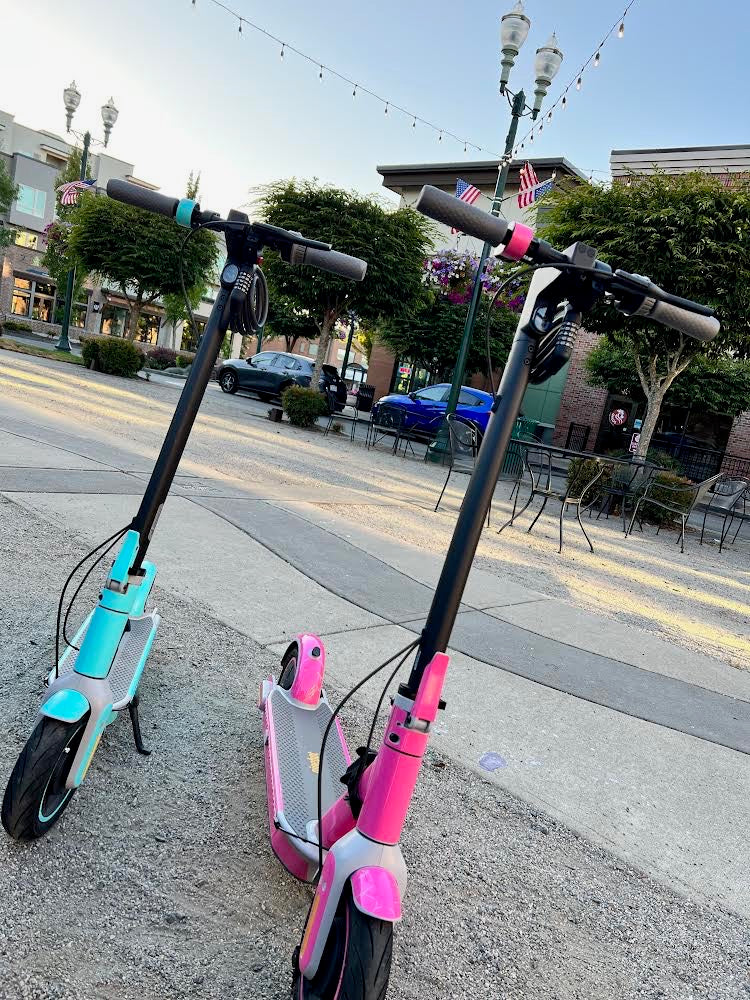 Christine S.
Special Order Vinyl - G30LP
Newly wrapped and out on the street. The colors in person are even better than I imagined!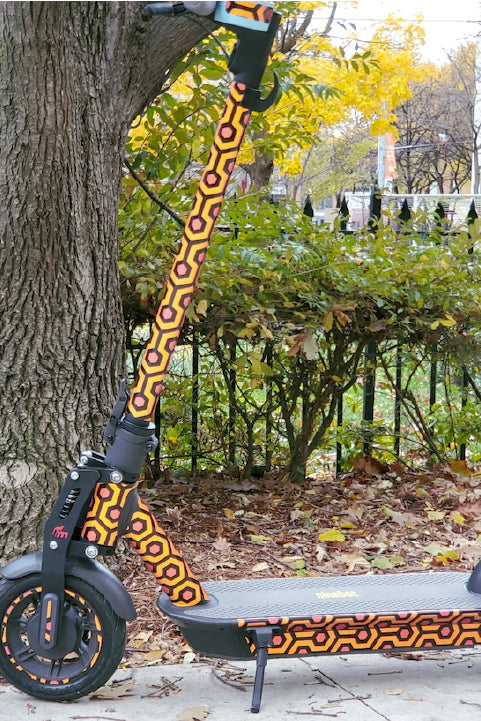 Chris D.
Custom Pattern - Gloss - Reflective
I'm loving it and it's getting a lot of attention and thumbs up by passersby! Was very easy to install, although I left a few of the decals off just to have some contrast - although I may apply them later:) Thanks again and I'll be sure to order once more for my next ride.
Harry L.
Marble Red - Gloss - Max G30
One done, holy **** , it looks awesome !!!!
Peter C.
Gold Lines - Matte - Reflective - Max G30
All in all, it looks great!